Fresh Mediterranean since 2003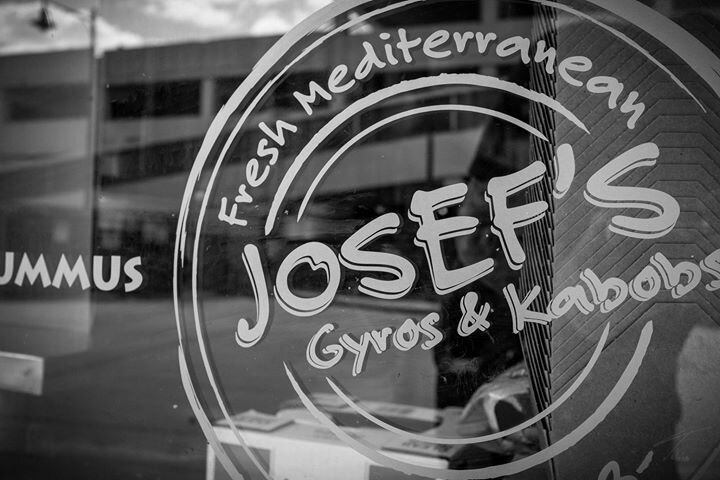 Back in 2003, Josef Sattakeh opened Josef's in a tiny shop on the back side of College Avenue specializing in the foods of his native Iran and the surrounding countries. Josef's or "Gyros Kabob" grew to be a cult phenomena for foodies in the Fox Valley. Over the next 10 years, Josef's hop-scotched all around downtown Appleton eventually returning to its original small space on Soldier Square.
In 2014, Deciding that the restaurant business was a younger person's game and wanting to retire, he found Carl Sanderfoot, who wanted to pick up where he left off. Today we continue to carry on the commitment to quality and freshness that made Josef's popular while striving to bring a fresh take on classic Mediterranean foods.